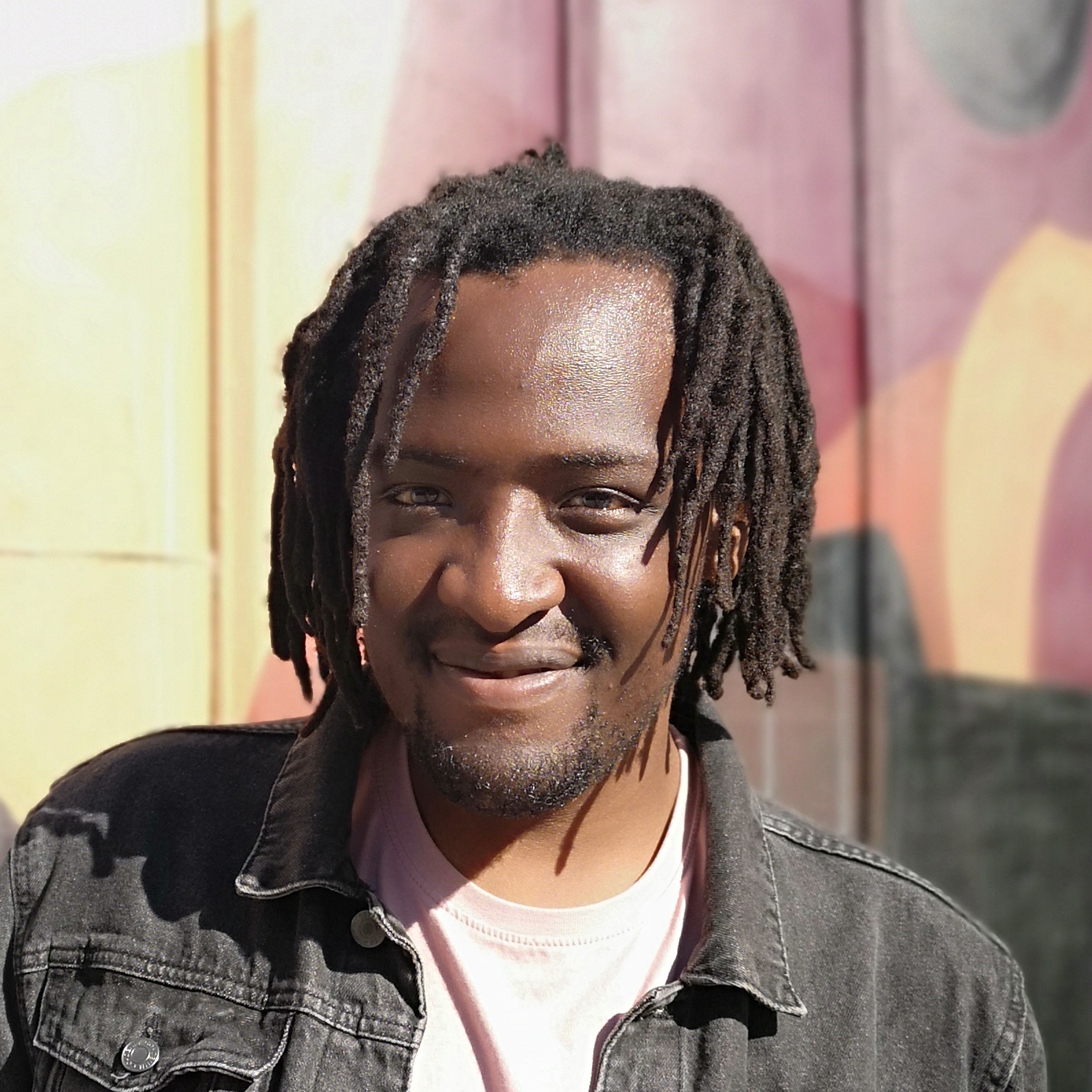 My name is Edwin Onuonga. I am a graduate student in statistics and data science at the School of Mathematics, University of Edinburgh, previously studing computer science at the School of Informatics.
This is a blog that mainly aims to cover various topics in machine learning, data science, statistics and programming.
These resources are a mixture of:
revisits or reflections on particular subjects that I came across during my undergraduate studies,
new concepts or ideas that I find interesting,
projects that I am currently working on!